When science meets art, exceptional architecture is created.
SKS Developments has a legacy of more than 17 years in realty development and providing top-notch construction solutions. Over the last decade SKS Developments has created a strong presence in the real estate construction space by building premium properties across Canada. We work with the best of the architects in the industry, follow meticulous project planning with attention to detail and always respect the preferences of evolving customer needs. The result is a strong foundation for the future.
The Best Partner to Find New House.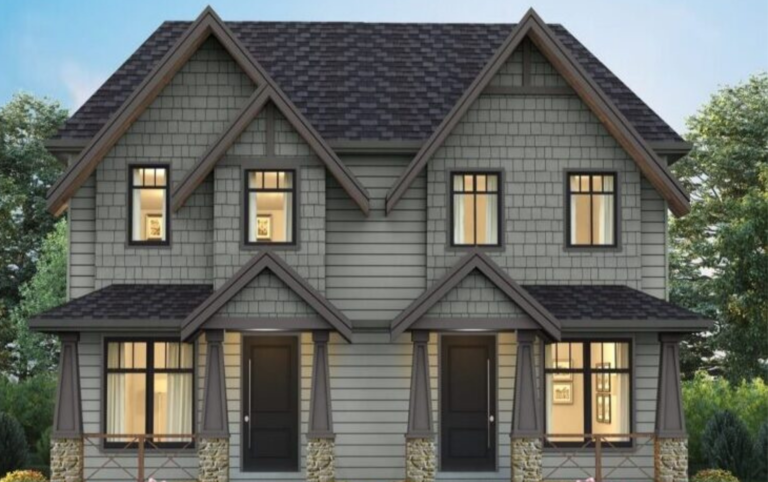 SKS Homes build high-quality spaces that align with the customers' idea of a home. It achieves so by giving close attention to the changing patterns of customers' thought processes and preferences to create a rewarding living experience. This is well represented by our current project Bliss at Latimer.
Our diverse portfolio boasts of numerous high-quality properties. The following deserve mention.